Book Sheikh Usta
Make A Request To Book Sheikh Usta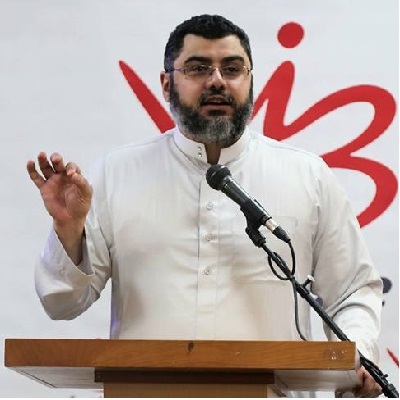 Sheikh Usta
Sheikh Usta has been teaching Islamic knowledge for over a decade. Sheikh Usta is currently completing his Masters in Islamic Shariah, and holds a Bachelors in Arabic and Islamic Studies.
Sheikh Usta has learned from 11 prominent scholars including Dr. Abdul-Fattah Idris, a leading Comparative Fiqh professor at al-Azhar.
Use the form below to book Sheikh Usta!