Donate Today!
E-transfer directly to funding@i3institute.ca to save 3.4% on transaction fees.
attach_money
How Your Donations Will Be Used
Help us build the state of the art, Islamic Institute, which will include:
A Masjid
Ontario-Accredited Educational Programs
Gym and Sports Association for brothers and sisters
Soft Skills Training (media, public speaking & more)
Kids Programs: martial arts, Arabic basics, and daycare
Exclusive Programs for Brothers and Sisters
WE NEED YOUR SUPPORT NOW
INVEST IN THE FUTURE OF OUR CHILDREN
build
1. Bridge the gap between you and your children
library_books
2. Excel in school & career
build
3. Build physically and mentally strong young Muslims
beenhere
4. Create long lasting & meaningful friendships
Alhumdulillah, we have been able to solve these problems and
MORE!
Just watch our video and witness it yourself!
We have successfully empowered hundreds of our youth to become:
business_center
1. Entrepreneurs and build their businesses
library_books
2. Instructors and team leads
person_outline
3. Principled leaders in their communities
person_pin
4. Practicing Muslims and successful citizens
PICK YOUR BRICK
Building phase
We have recently purchased a land in the heart of Brampton, where the Muslim population continues to grow. Our vision is to build a masjid and a school. This will be a masjid and school unlike any other in North America. Who's ready to build? Please choose one of the brick options below with an amount you'd like to contribute. Allah ﷻ is a witness that you will be buying yourself a home in Jannah with every brick, insha'Allah.
.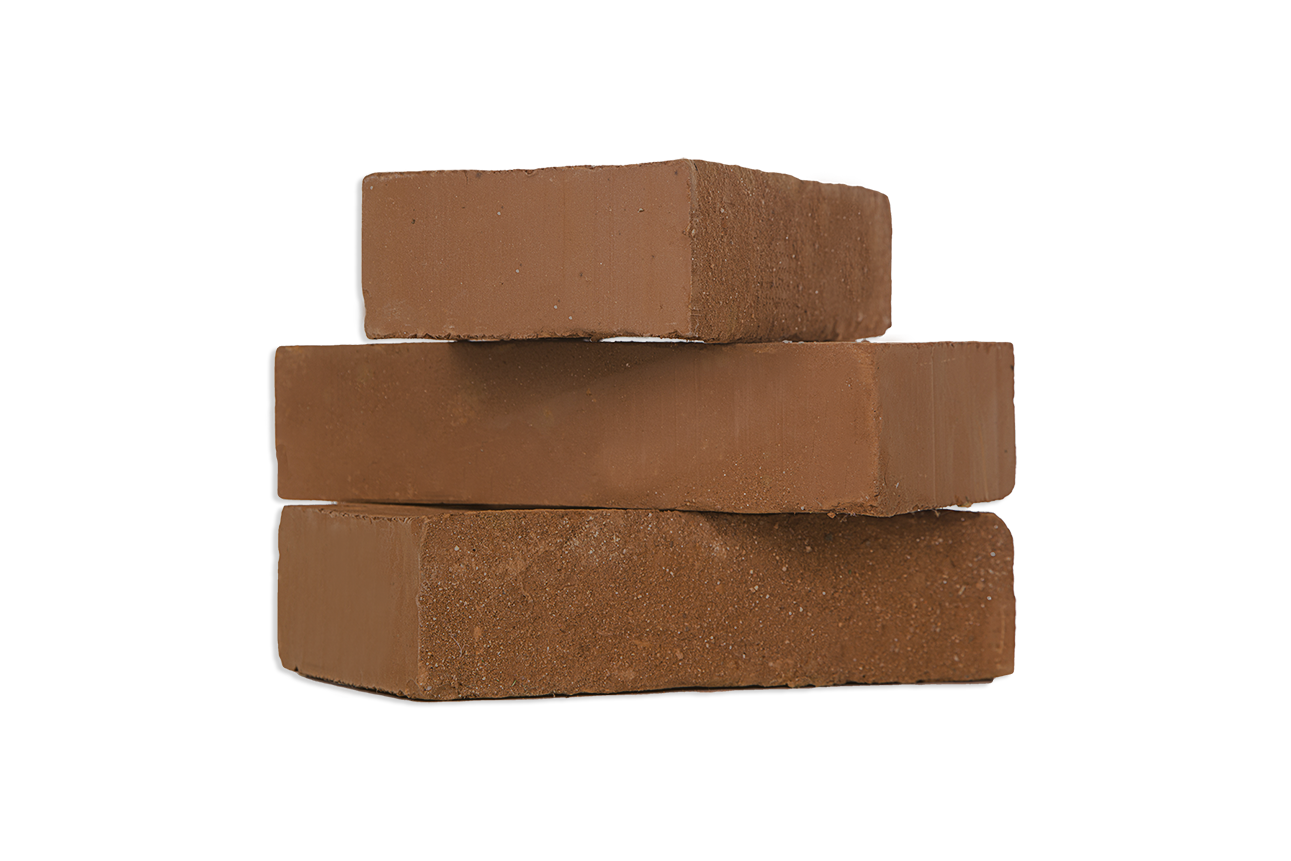 Bronze
$50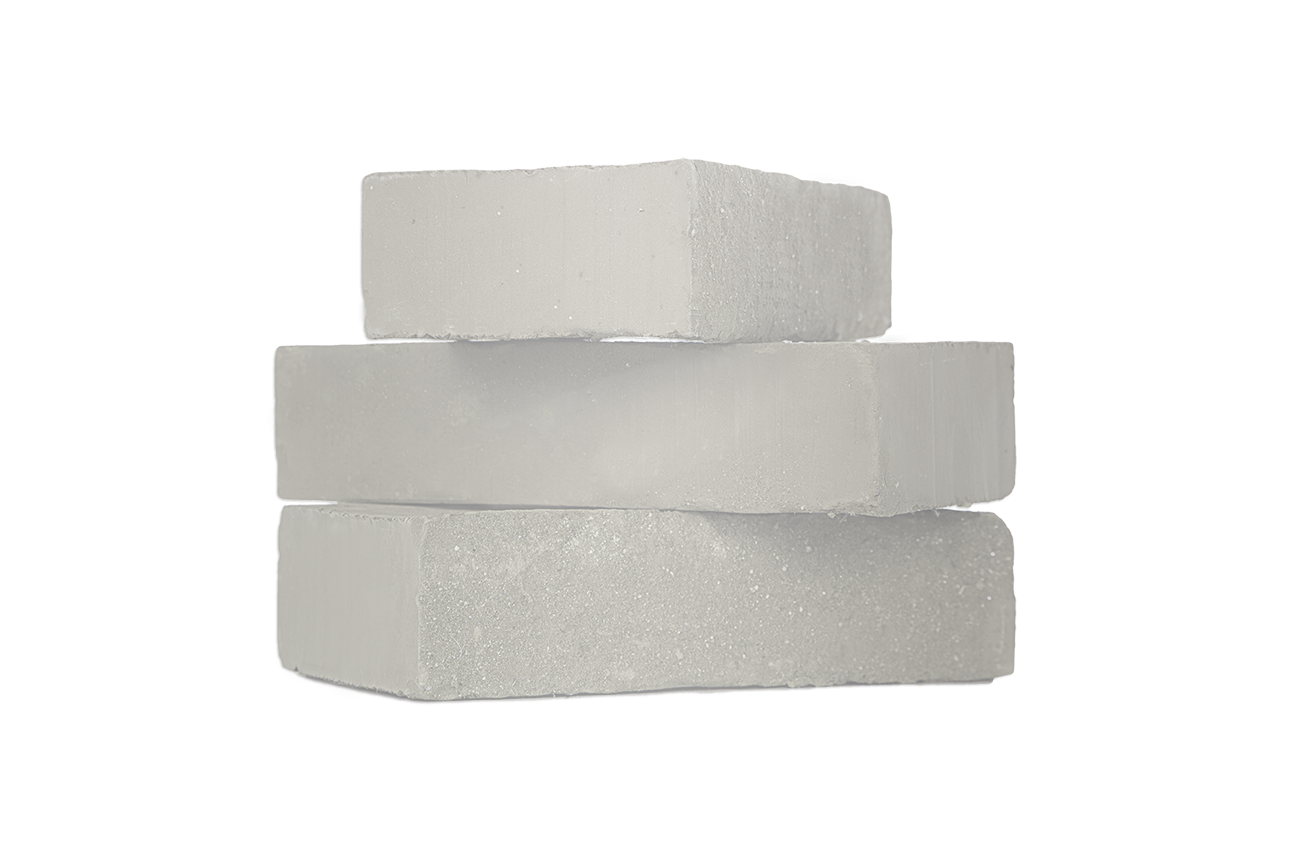 Silver
$100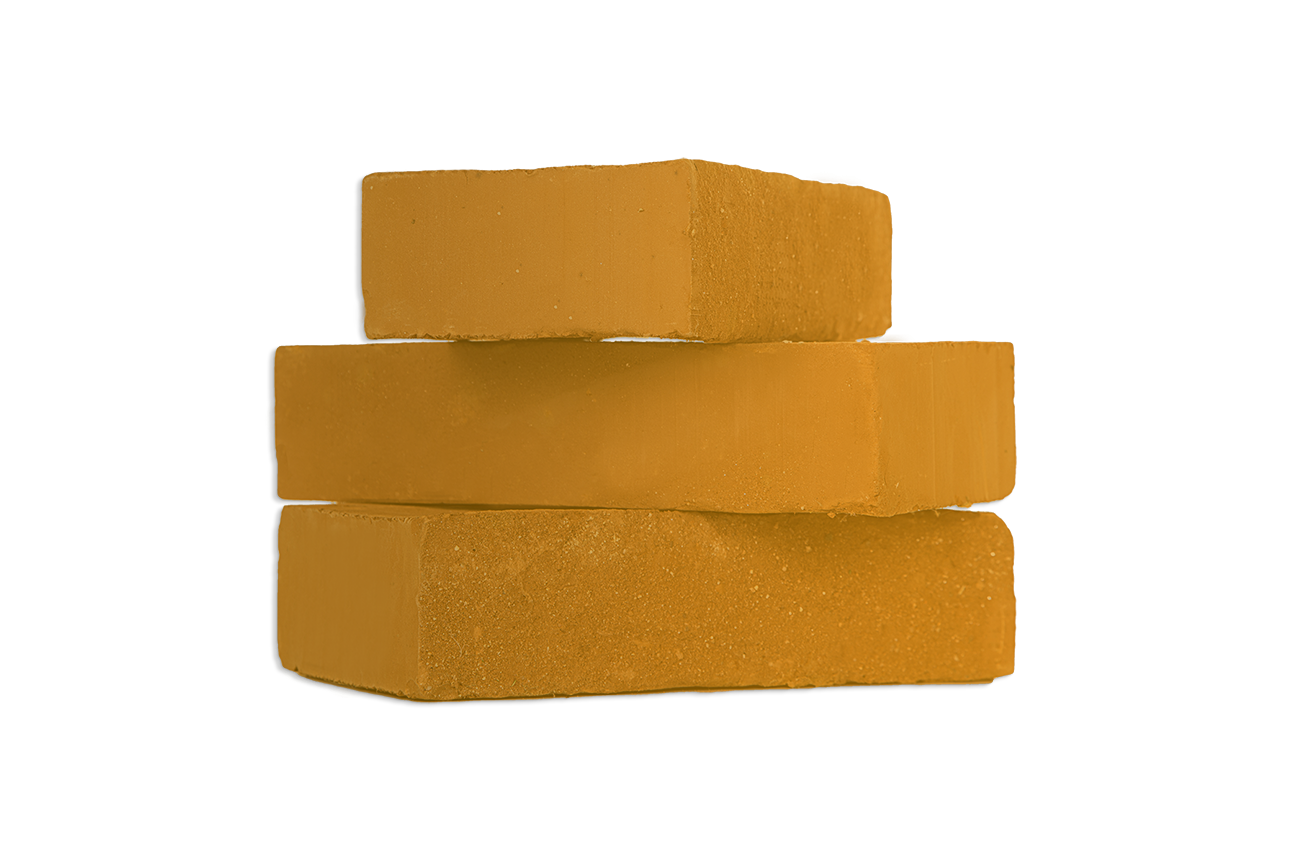 Gold
$500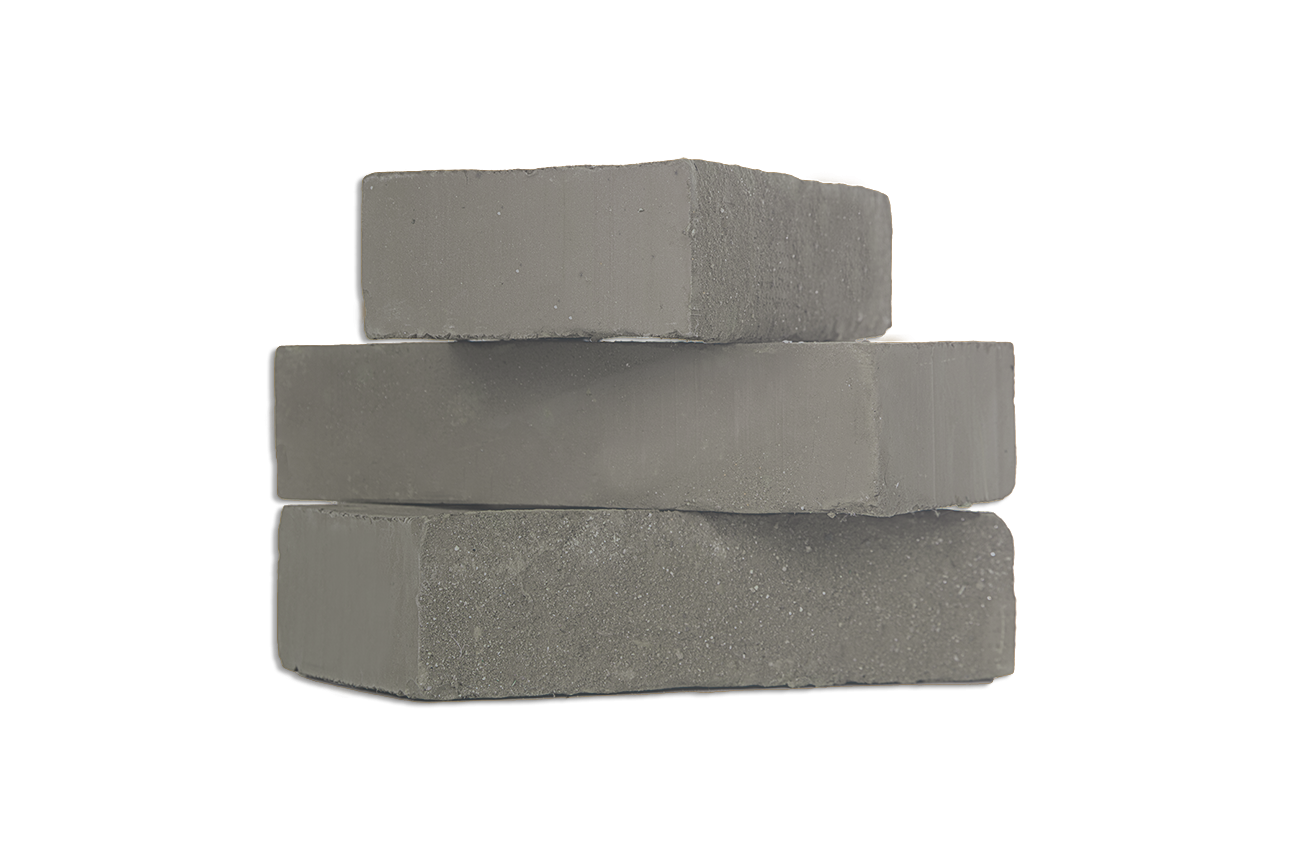 Platinum
$1000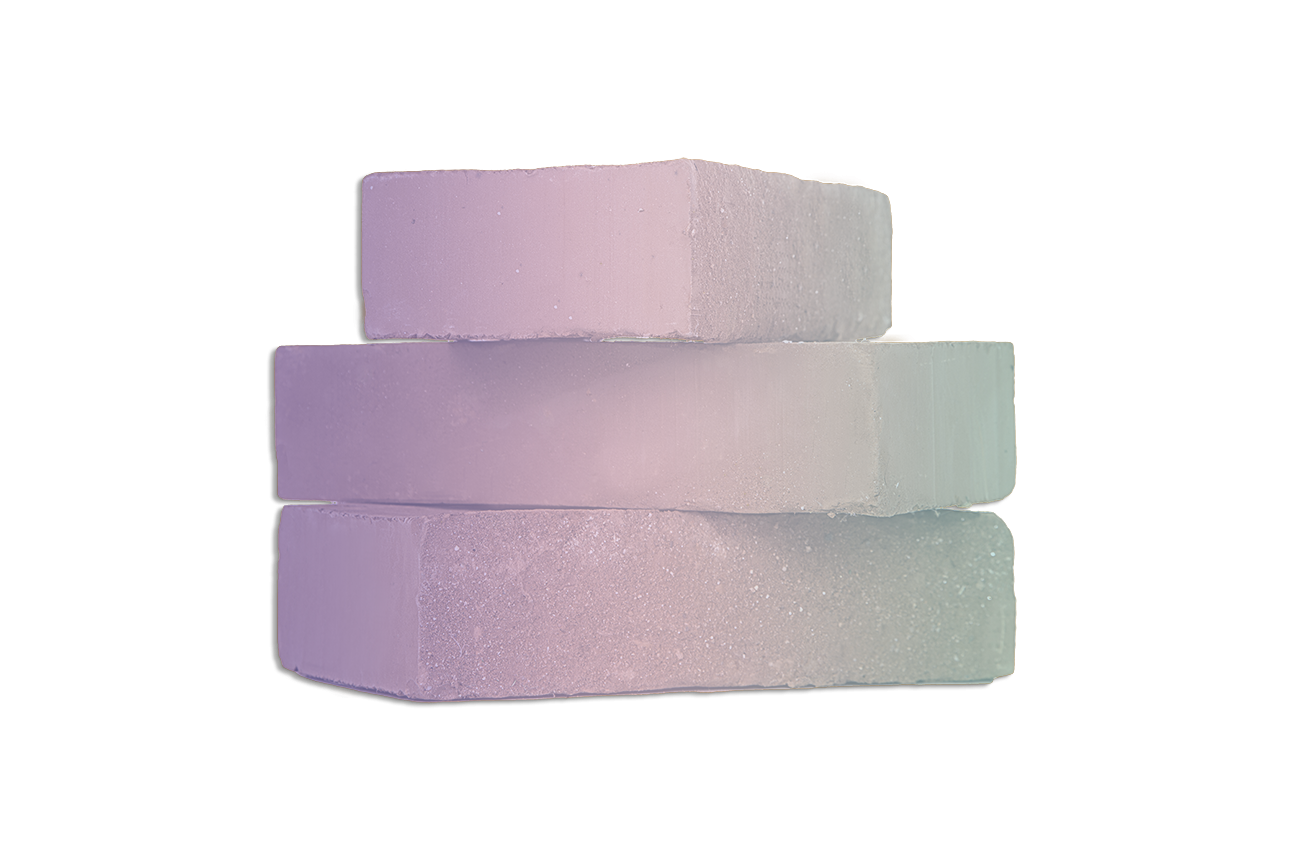 Diamond
$5000
We bought the land, time to build the house of Allah!
Address: 104 Mclaughlin Rd South Brampton, ON.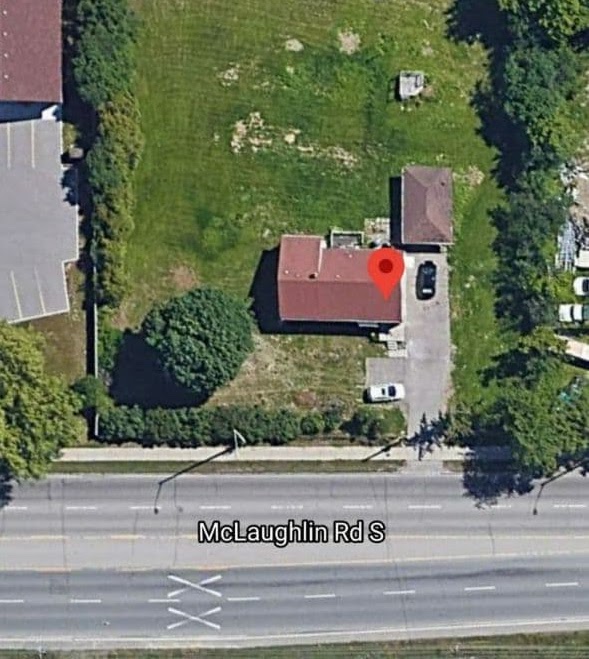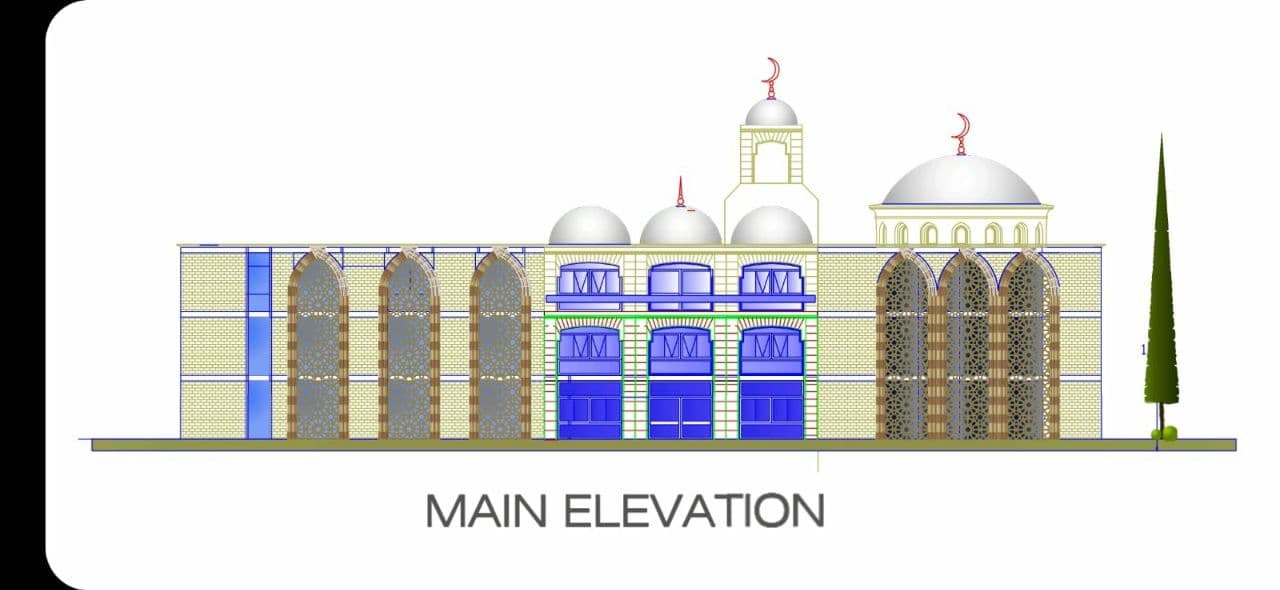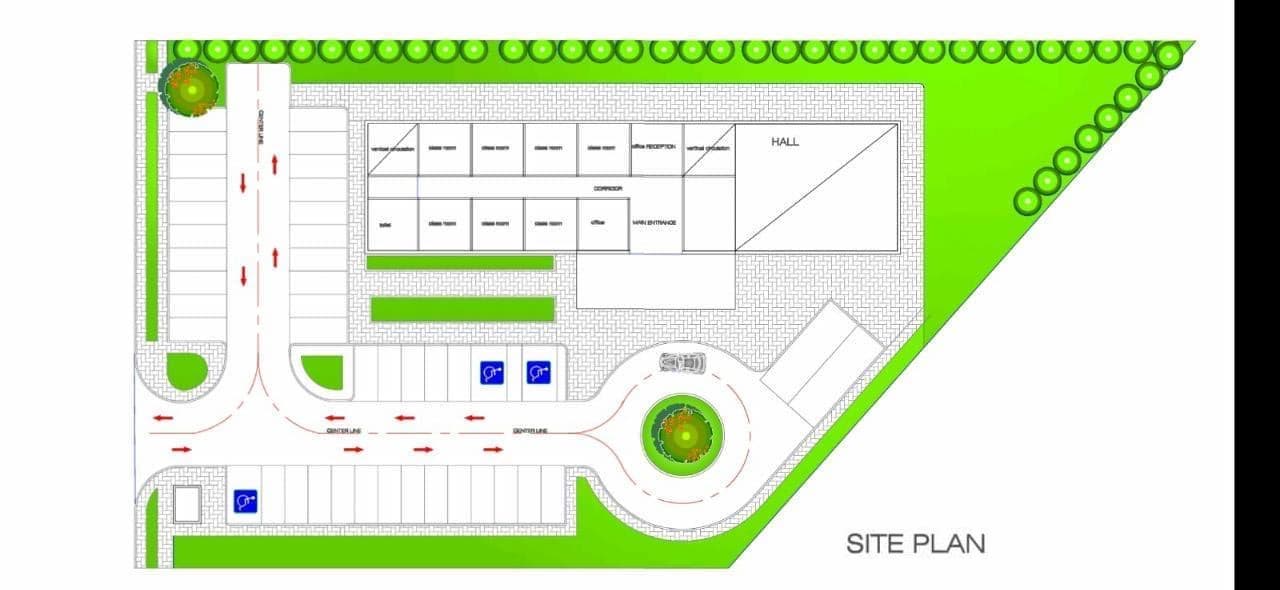 In The Words of Our Students
Listen to some of our students out of over 600 just last year...
Some Of Our Past Speakers
We have been blessed to have invited some incredible global leaders to our key events each year.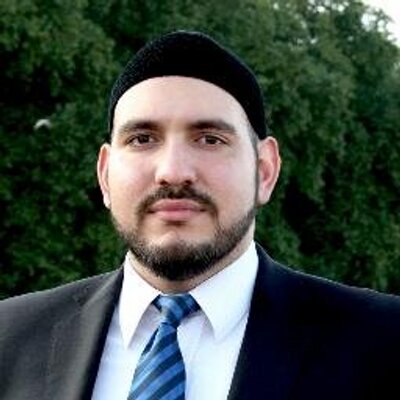 Abdullah Andalusi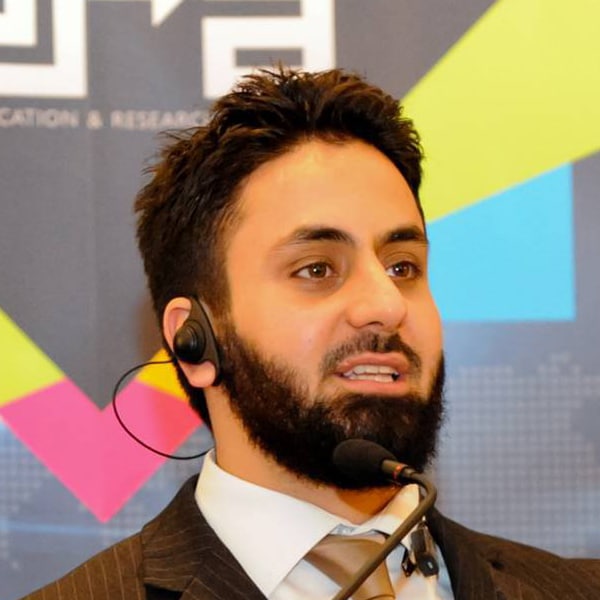 Hamza Tzortis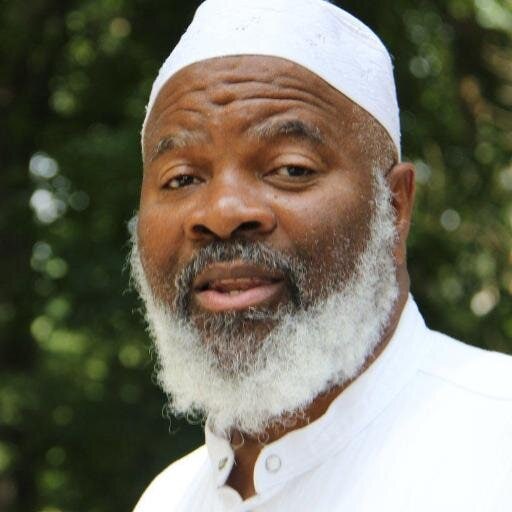 Siraaj Wahaj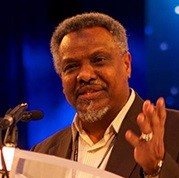 Abdullah Idris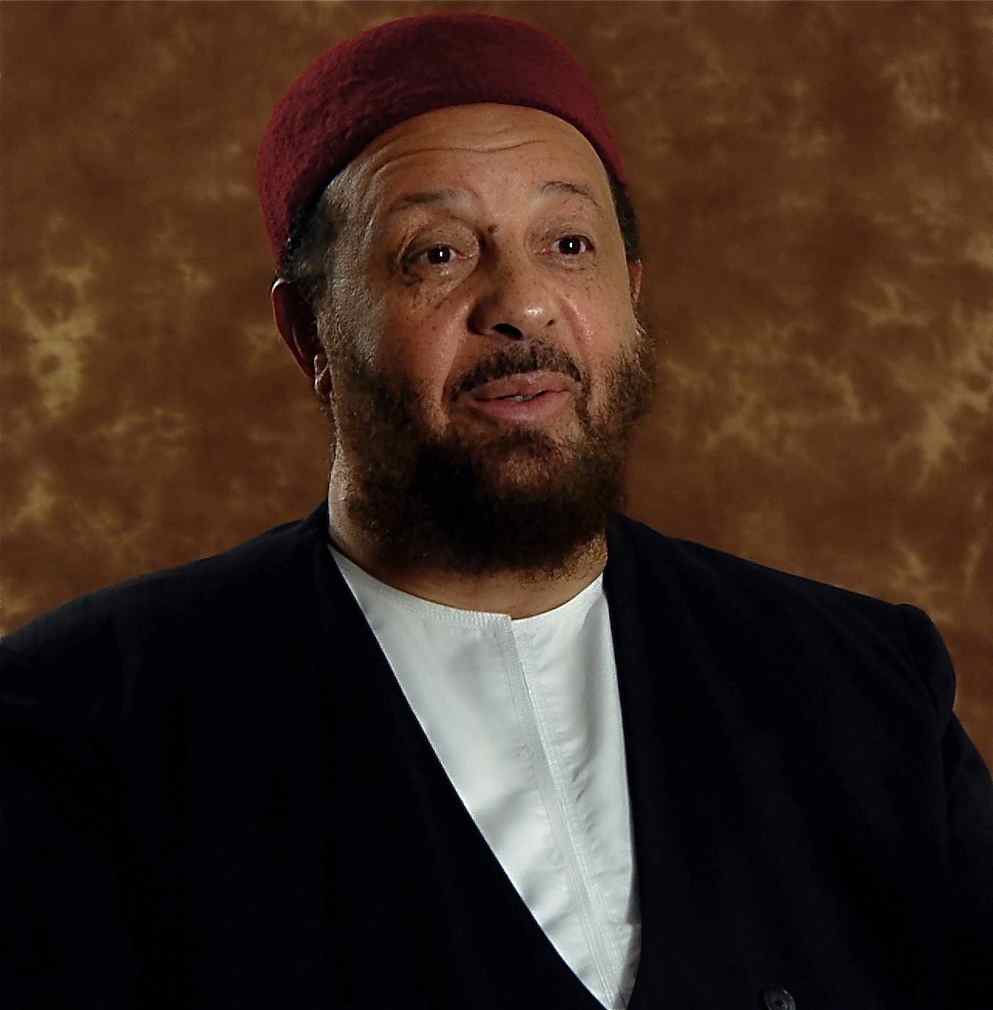 Abdul Hakim Quick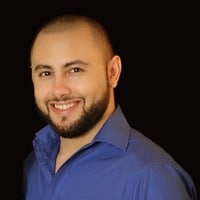 Asadullah Andalusi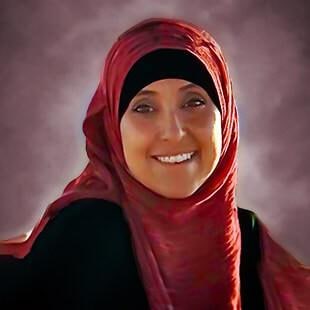 Youssra Kamil Kandil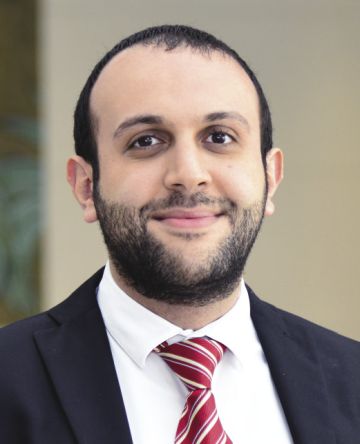 Bassam Zawadi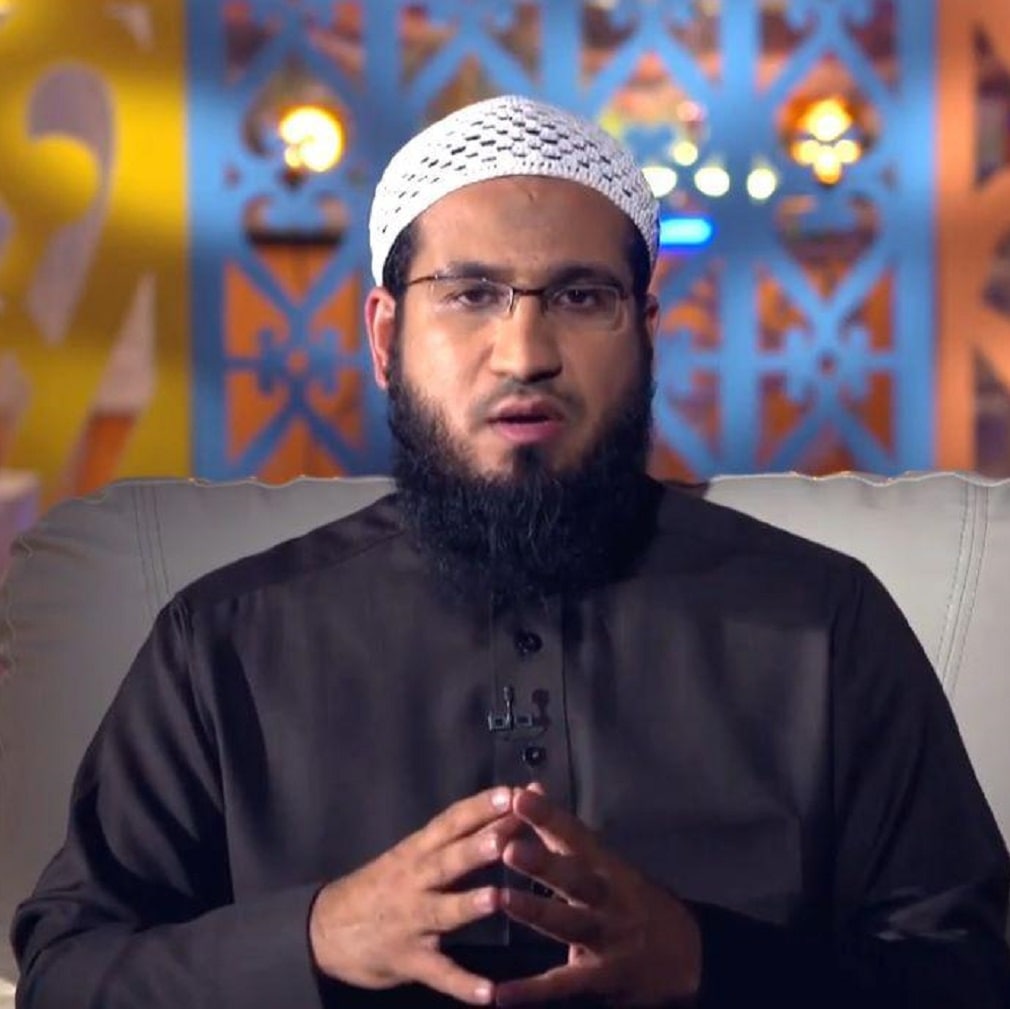 Sh Kamil Ahmed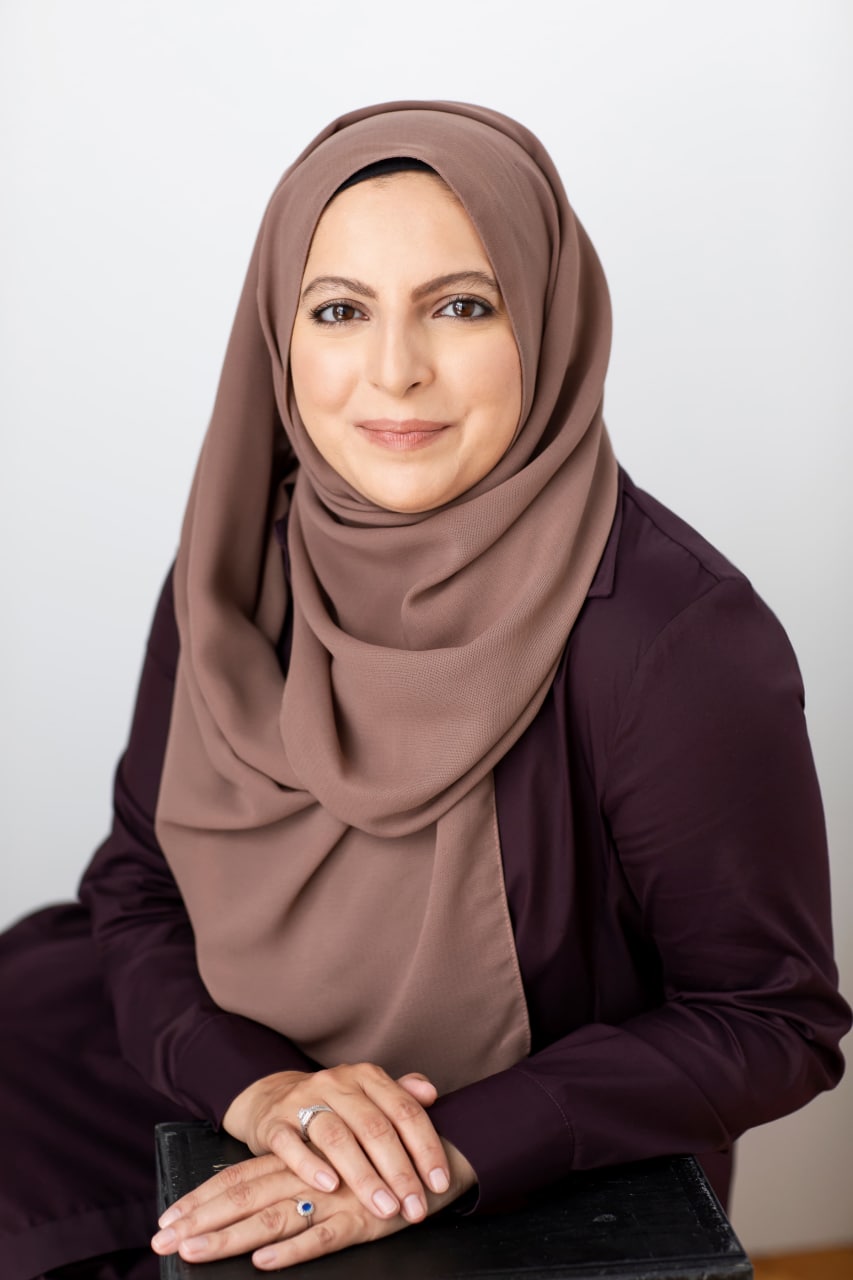 Razia Hamidi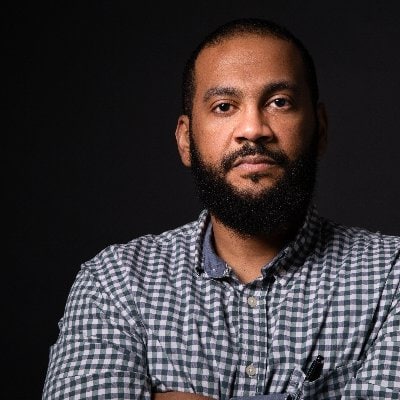 Sh Mamoun Hassan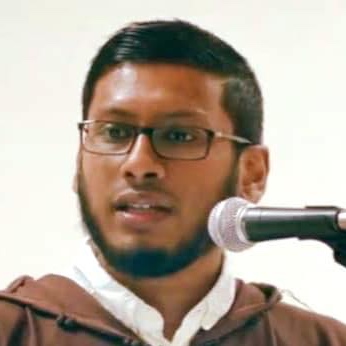 Moinul Abu Hamza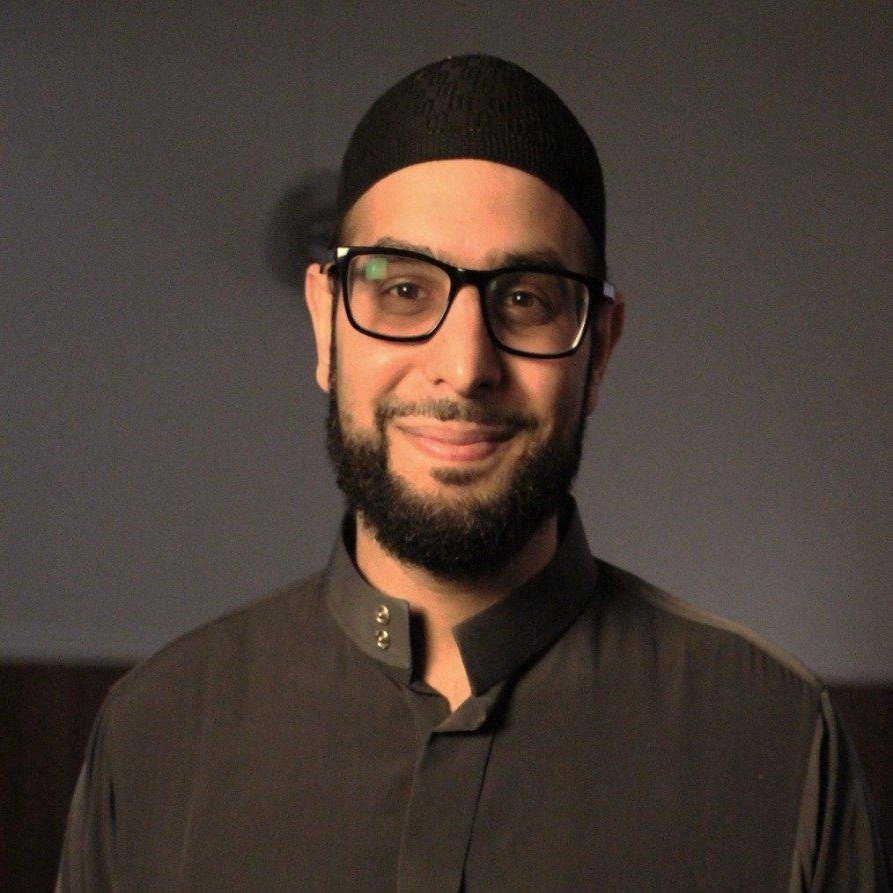 Ibrahim Hindy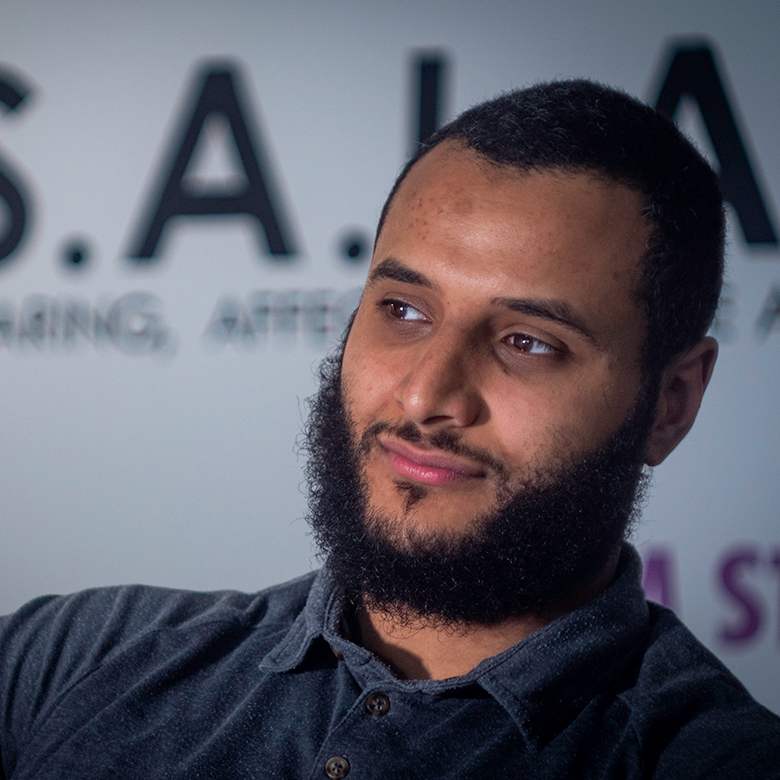 Mohammad Hijab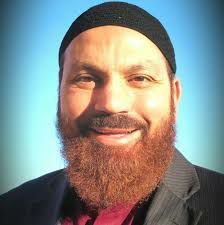 Sheikh Alaa
More Of What Our Students Say About Us
By the Mercy of Allah ﷻ alone, our students have many good things to say about us.
Will this be a masjid where the 5 prayers are offered?
Yes.
How will you share the spending of funds?
We will have quarterly Townhall events to share exactly how the funds were used. We will also provide an annual report to the donors.
How is your board structured?
Governed by a volunteer board of directors, representative of the community i3 serves along with a strong executive team of diversified leadership team.
Is i3 a registered organization?
We are in full compliance of Canada Not-for-profit Corporations Act and we have built credibility with Service Canada as a not-for-profit Employer.
Do you provide tax receipts?
No. i3 Institute is not a charitable organization and does not provide tax receipts to our donors.
If you need tax receipts for this project, please fill out the form below and donate to our partnering charity North Valley Islamic Centre: NICE-Donation