i3 Research Fellow - Abdullah Moataz
About Abdullah Moataz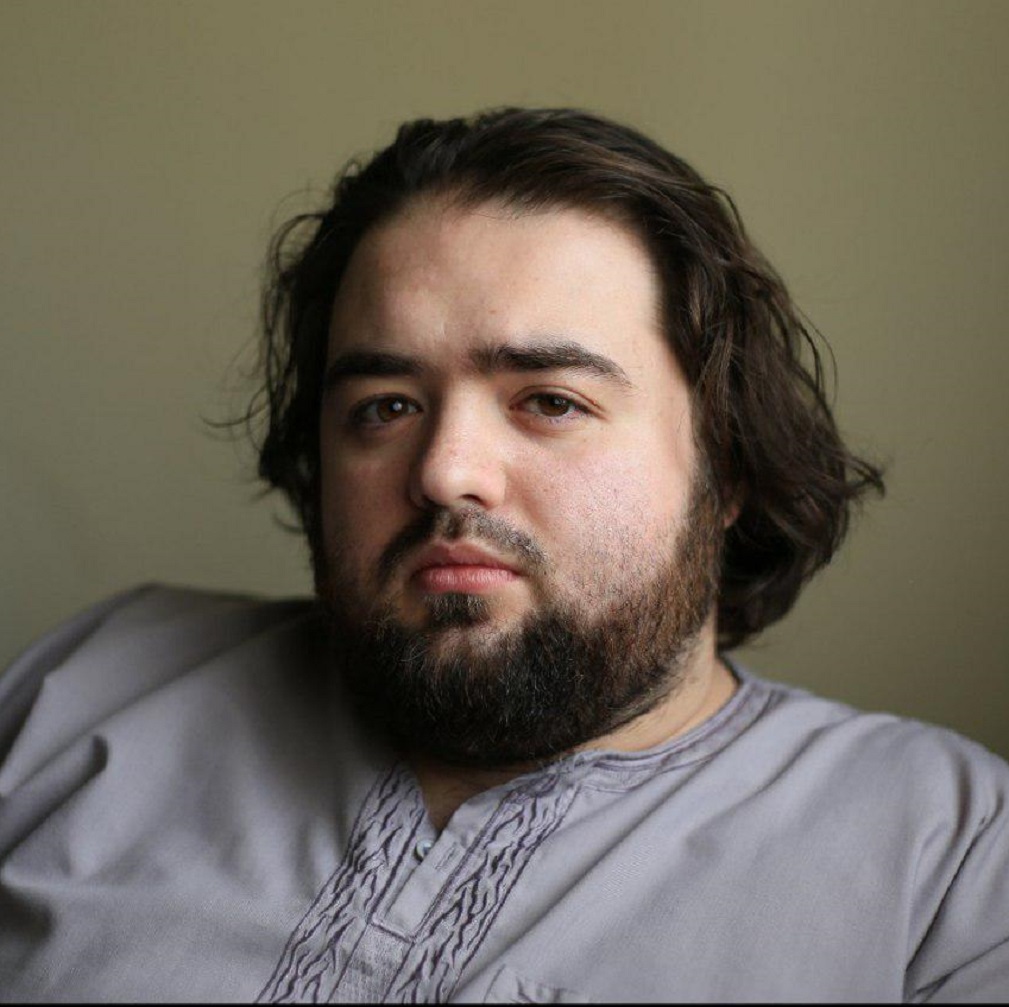 Abdullah Moataz is a hadith researcher originally hailing from Damascus, Syria though he was born and raised in the United States of America. His interest in hadith developed as a teenager through a "divinely decreed" accident. While flipping through a book, Moataz read a phrase that intrigued him. "The transmitters in this chain of transmission are reliable, yet it is nonetheless weak, as transmitter X never actually met transmitter Y." Astonished at the detail required in hadith analysis, he began reading in the field to better educate himself and never stopped!
To date he has written a short eBook entitled, "In Defense of Hadith Method," as well as several short articles and essays, all of which have been published by Islamic Discourse Initiative: http://www.islamicdiscourseinitiative.com/author/abdullah-moataz/ and The Sunni Defense http://www.twelvershia.net/?s=abdullah+moataz .

Though Moataz has received dozens of Ijazat, he recognizes that the majority are meaningless; the only Ijazat which he views contain value are: An honorary Ijazah in Hadith from Dr. Hakem Al-Mutairi – Dr. Hakem awarded him this ijazah after Moataz sent him a bit of research for review. An Ijazah in the Bayquniyyah primer in hadith from Dr. Abu Zayd – this is the first Ijazah Moataz received and It was awarded after he recited the poem from memory to Dr. Abu Zayd and was then subject to a brief test on its meanings which he passed.