Khateeb Development
i3's Khateeb Training Program
Become a trained Khateeb
Do you have a background in Islamic studies and would like to upgrade your skills and knowledge to become a local khateeb?
info_outline
An Important Need
It is very important for khateebs in our communities (MSAs, local Masaajid, etc.) to be students of knowledge, that also practice the knowledge they possess, and are well-trained in advance.
chat
Thorough Training
The khateeb training program will enhance your Islamic knowledge, along with providing you with training on public speaking and tajweed skills.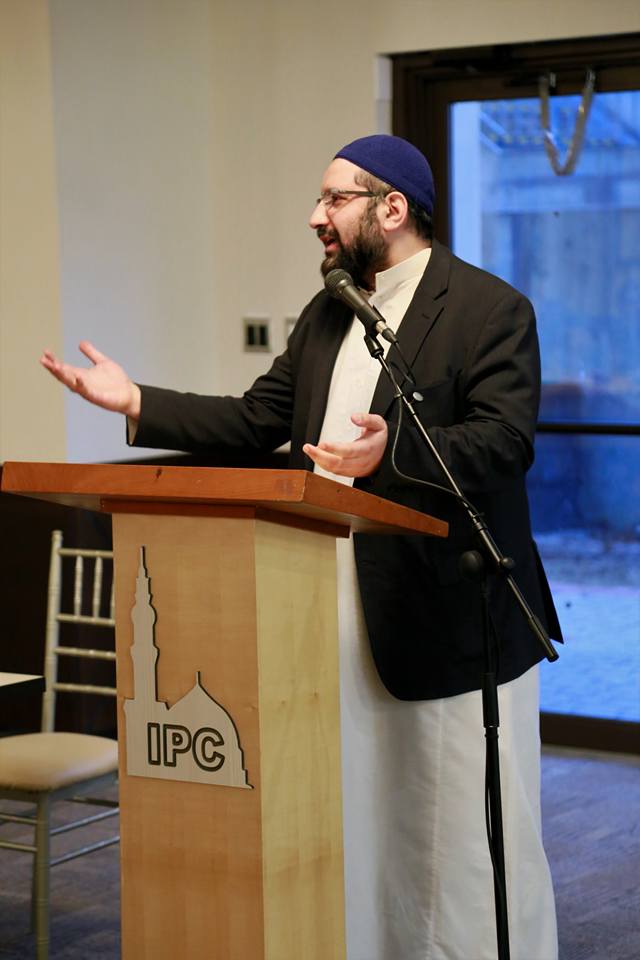 skip_previous
One Prerequisite
Our khateeb training program is available for those with at least 1 year background in Shariah studies. This may be acquired through our intensive part time program, Young Da'ee.
check_circle
Practically Applied
The program will be able to place you in masjids, musalahs, and schools that require a khateeb.