Objective
Find out how i3 started and what it has to offer you!
How It All Began
i3 was built in April 2014 with the mission of creating a community of young, aspiring and visionary leaders who are principled, skilled, empowered and aware of current issues. We aim to build an aware, confident and active group of people that have a positive impact on the Muslim community in Canada and the Canadian society at large.
build
1. Leadership Building
i3 has already established itself as a key grassroots organization that has offered leadership programs, conferences, workshops, social retreats, youth activities, and seminars.
library_books
2. Instilling Knowledge
i3 provides learning and empowerment for the Muslim Youth for them to be confident, productive and aware individuals who can address racism and Islamophobia in society.
personal_video
3. Wholistic Approach
i3 will maintain a center wherein individuals' spiritual, social, cultural and religious identity is built.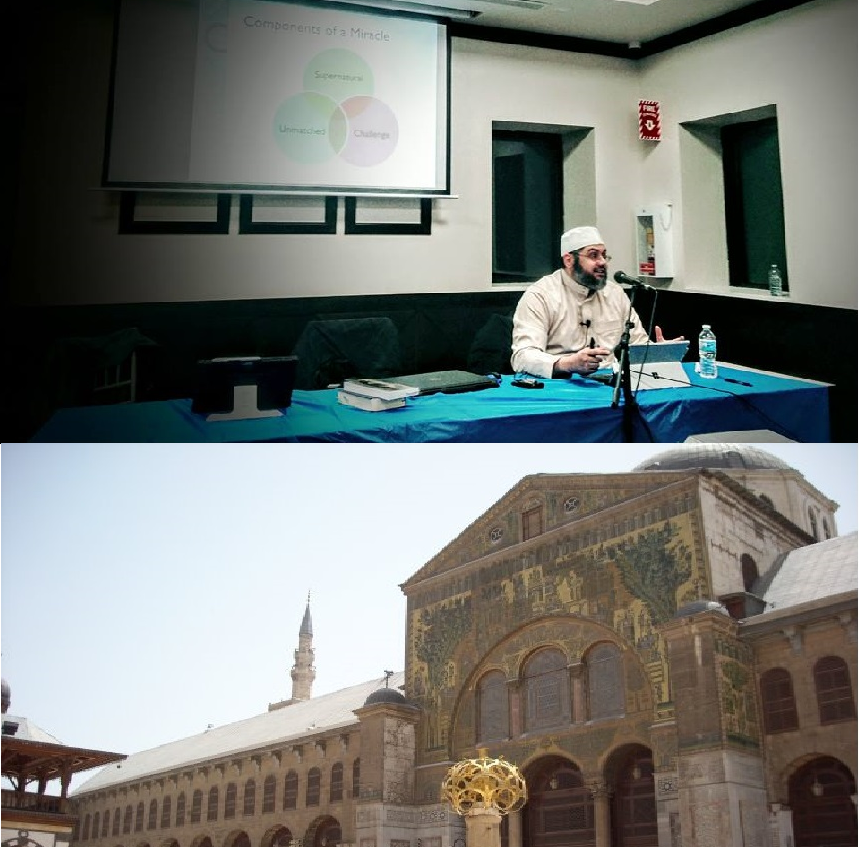 Our Track Record
arrow_forward
Our Impact
As a grassroots organization, i3 has provided educational programs, social events, workshops and seminars that have had an impact on hundreds of Muslim youth over the past four years. Many of these events included vital modules that addressed various forms of racism faced by other minority groups that we've worked with; our attendees and students found them incredibly beneficial.
money_off
An unbeatable offer!
Our educational style, even though deep and intensive given the nature of the material taught, can easily be adapted into the busy lifestyle of Canadian youth. More importantly, all our programming is free of charge to ease the process of seeking Islamic knowledge.