Interactive Ilm Institute
Interactive Ilm Institute - your journey to a lifetime of empowerment.
What is i3?
i3 Institute is an educational organization that provides classical Islamic education through a unique, modern, and interactive college-level teaching approach.
chat
Interactive
Our teaching style emphasizes interactivity between the student and the instructor. We engage the students through multiple means. For example: open discussions, problem solving, presentations, group work and much more! That's why we keep our classes small in size and have a low teacher-student ratio.
verified_user
Intensive
Even though our courses are fun to attend, we do not sacrifice the high caliber of knowledge we will be delivering. The amount of knowledge you will be acquiring will be solid and the learning experience can only be described as … intensive!
fingerprint
Inspiring
The whole organizational approach we take is to fulfill one goal in mind and that is to inspire the young generation to learn their Deen and for the older crowd to feel confident that it is not ever too late to learn Islam!
i3's Flagship Program: Islamic Studies & Leadership
We invite you to our weekly in-person Islamic development program, where each class is filled with an engaging presentation, group discussions, and Q&A at any time. If you are a person that is active and want to make an impact in your community, here is the perfect program just for you. This is not just an #Educational program. This is a platform for #Action!
Part-Time & Flexible
Our classes are offered in several different locations within the GTA and surroundings. With 2 hours of weekly classes and recommended readings it is a program that is flexible enough for any working professional or student to join it.
Both Basic and In-Depth Islamic Studies
At the YD Program, students will learn several branches/modules of Islamic Studies from Instructors who have completed the program previously and are constantly trained to be better leaders.
Various modules such as:
Usul-ul-Fiqh + Ilmun-Hadeeth + Aqeedah + Seerah + Tazkiyya
A Truly Transformative Program
Become a leader! One who is motivational, inspirational, and has sound knowledge. One who sees challenges and doesn't wait for others to fix them, but takes initiative themselves. Be the change you want to see!
keyboard_arrow_left
Previous
keyboard_arrow_right
Next
Our Main Shuyukh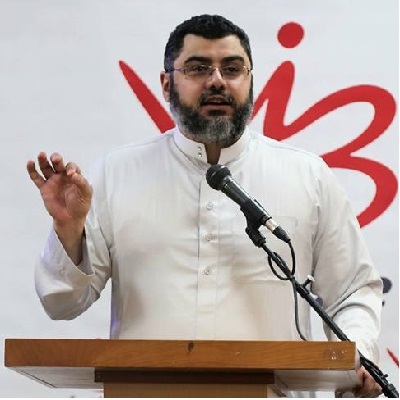 Sheikh Usta
Founder, Instructor
Sheikh Usta has been teaching Islamic knowledge for over a decade. Sheikh Usta is currently completing his Masters in Islamic Shariah, and holds a Bachelors in Arabic and Islamic Studies. He has learned from 11 prominent scholars including Dr. Abdul-Fattah Idris, a leading Comparative Fiqh professor at al-Azhar.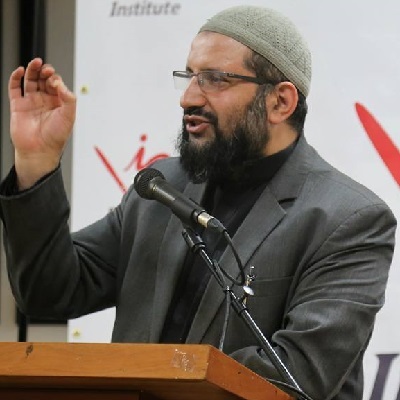 Sheikh Rasoul
Instructor
Sheikh Rasoul is a teacher, a leader, and an active contributor to the community. He currently serves as the principal at ISNA High School. Shiekh Rasoul has memorized the Qur'an and conveys his knowledge through khutbas and halaqas at various mosques within the GTA.