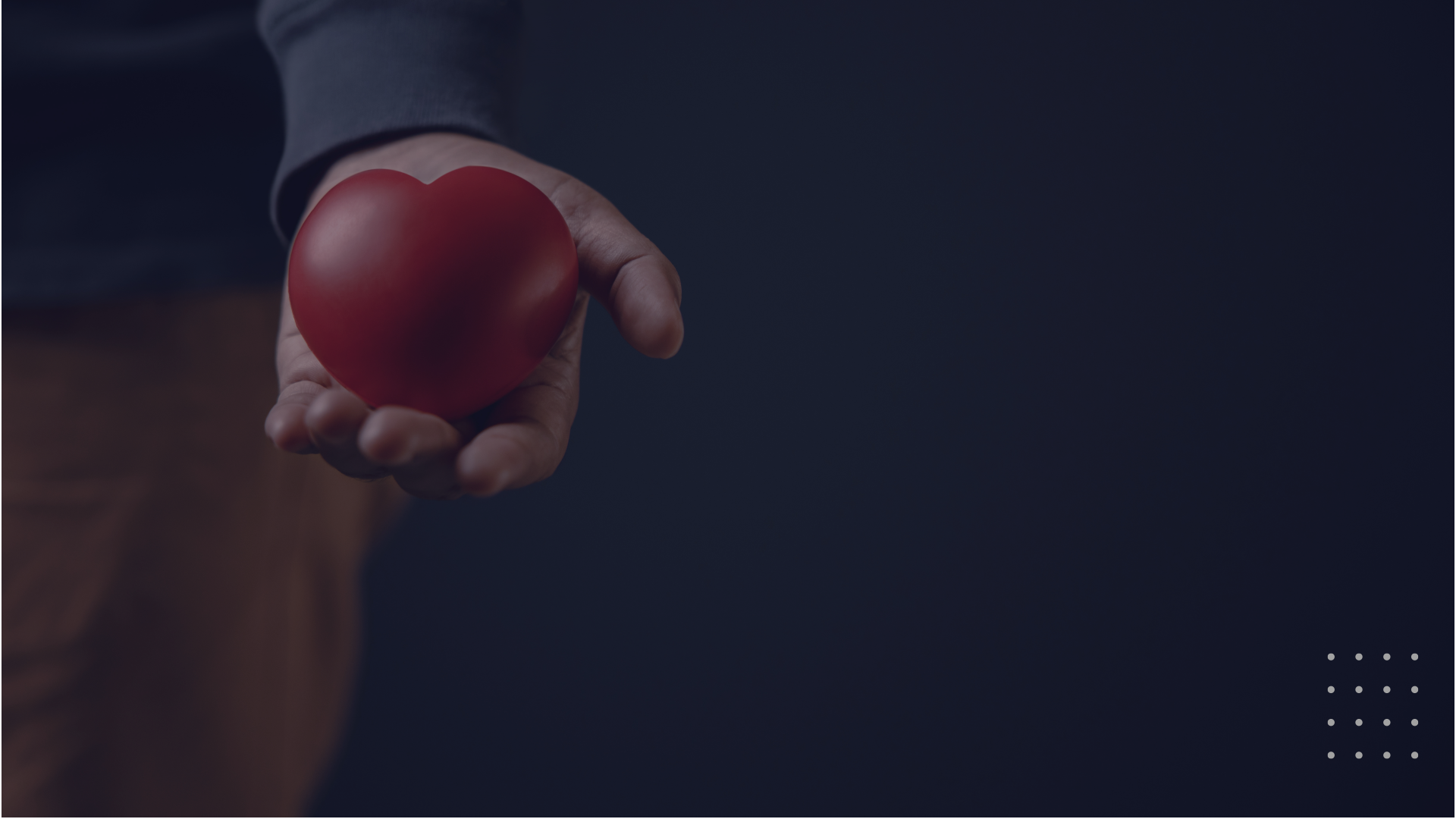 ٱلَّذِينَ يُنفِقُونَ أَمْوَٰلَهُم بِٱلَّيْلِ وَٱلنَّهَارِ سِرًّۭا وَعَلَانِيَةًۭ فَلَهُمْ أَجْرُهُمْ عِندَ رَبِّهِمْ وَلَا خَوْفٌ عَلَيْهِمْ وَلَا هُمْ يَحْزَنُونَ
Those who spend wealth in charity day and night, secretly and openly ₋ their reward is with their Lord, and there will be no fear for them, nor will they grieve.
Surah Baqarah 2:274
Want to diversify your Sadaqah?
i3 institute is a robust non-profit organization that's catering to the specific needs of the different segments within the Muslim community with focus on youth development.
Our services are free of cost and our instructors charge nothing! Impact? Today, we've 7 brands to help Muslims reach their full potential!
🌸 Versatile Muslimah is exclusively for Muslim sisters' development.
💪 Manhood is aimed at helping the young Muslim men thrive in all aspects of life!
😯 Our revert care program supports new Muslims along their journey in learning the Deen in a conducive environment.
Help us transform more lives today. Together, we can turn the dream of our Shayukh into reality, Inshā'Allāh soon! 🎯
Donation Campaigns
Current ongoing campaign(s) to fundraise for specific projects.
Land Repayment
Help us fullfill our Amanah!
In 2020, we launched the Pick your Brick Campaign to raise funds to purchase land in partnership with NICE Musallah to build a facility (Masjid and School) led by youth for youth. Alhamdulillah, we purchased the land enabled by your generous donations and from securing an interest free loan from amazing Muslims within our community. Now it's time that we repay the loan and fulfill our amanah given to us by these generous individuals.
$197,821 / $500,000 Raised!
FAQ
Is i3 a fully registered organization?
How will the fund expenditure be shared?
Does donating to i3 count towards Zakat?
How can I manage my subscriptions?
To manage your subscriptions please fill out the form with your email. After clicking the button you will be emailed a magic link that will allow you to open your billing portal to view and manage any subscriptions you made with your Credit/Debit card. If you do not see the email please check your spam folder.
If you used PayPal you do not have to fill out this form and should be able to manage your subscription via your PayPal account.